www.newireland.ie
New Ireland Assurance
The challenge:
To create digital tools that help brokers to sell more policies.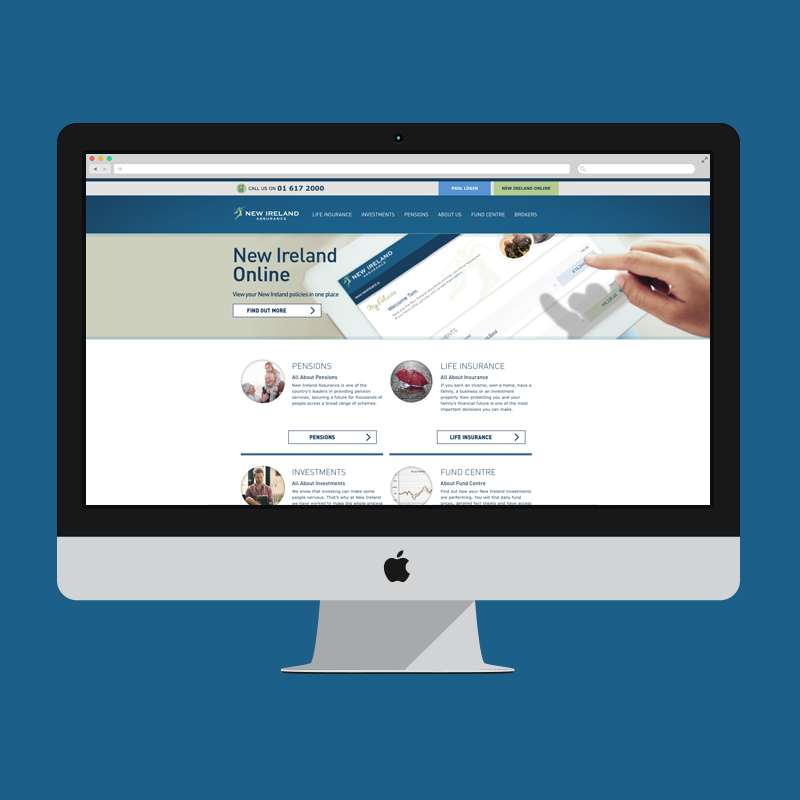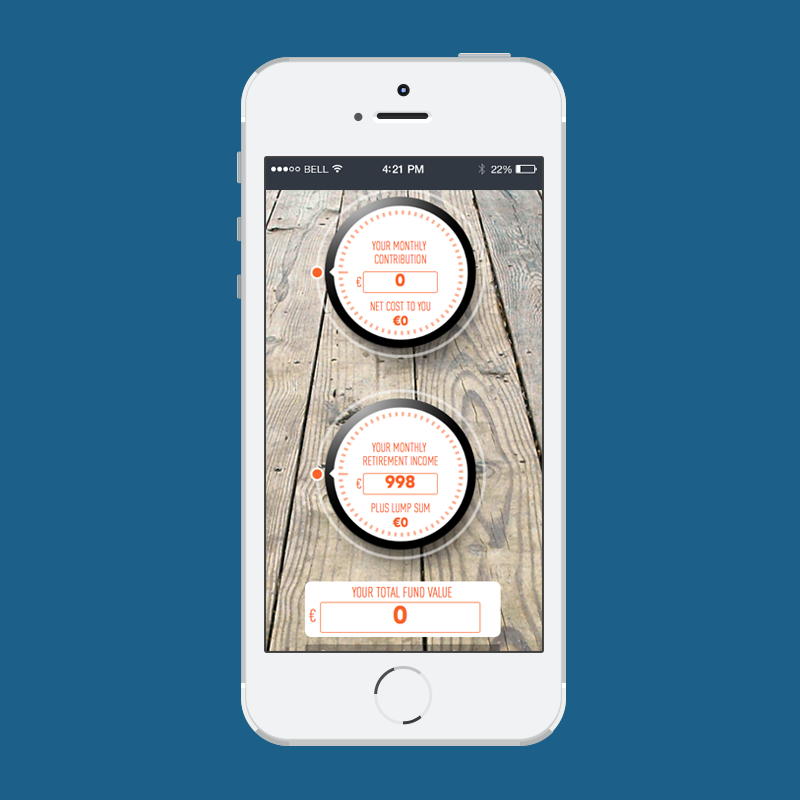 What we did:
We designed and coded a structure and database that facilitates the creation and maintenance of broker tools. These include pension calculators, risk assessment tools, policy recommendation generators and literature  management libraries.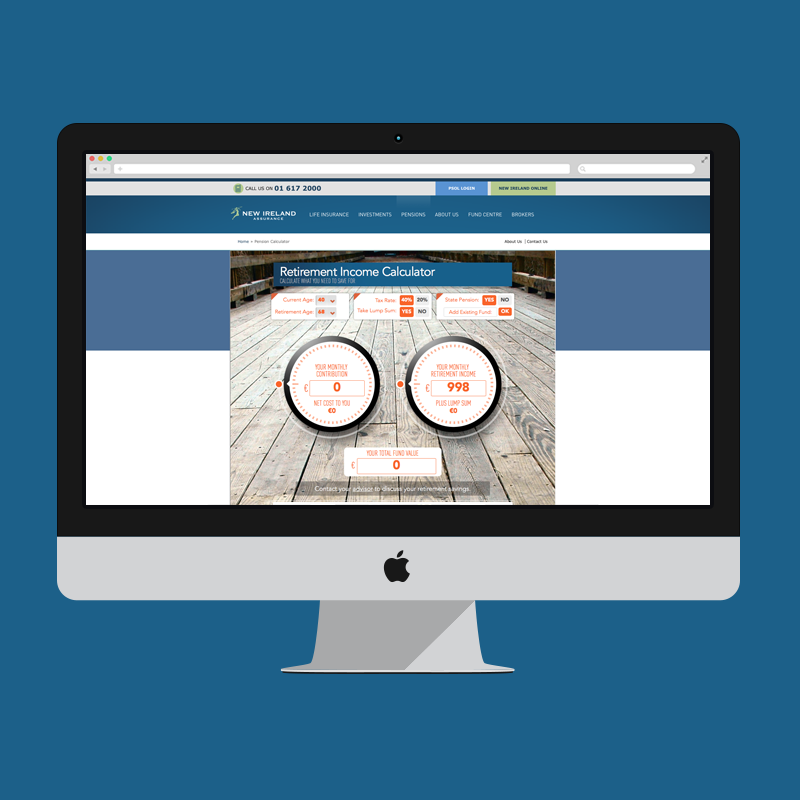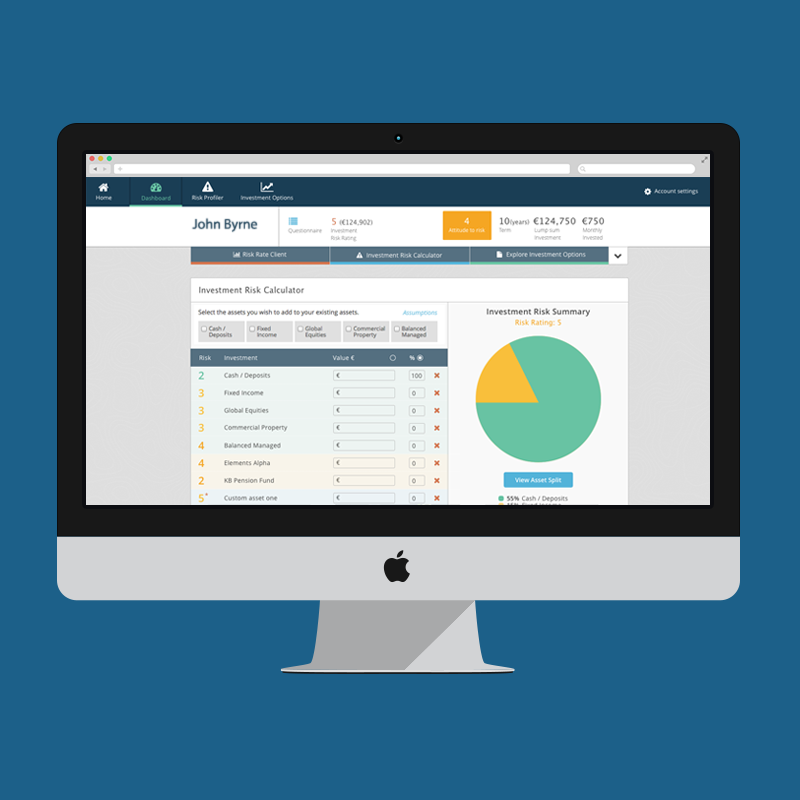 The Results:
The Pension calculator tool is used on hundreds of  Irish broker websites

Thousands of consultations have been provided online delivering to the bottom line
If you would like to learn more about this project or speak to us about new work, we'd love to hear from you.