Irish Distillers
Single Pot Still Whiskeys
The challenge:
Create a global community of dedicated Single Pot Still Whiskey drinkers.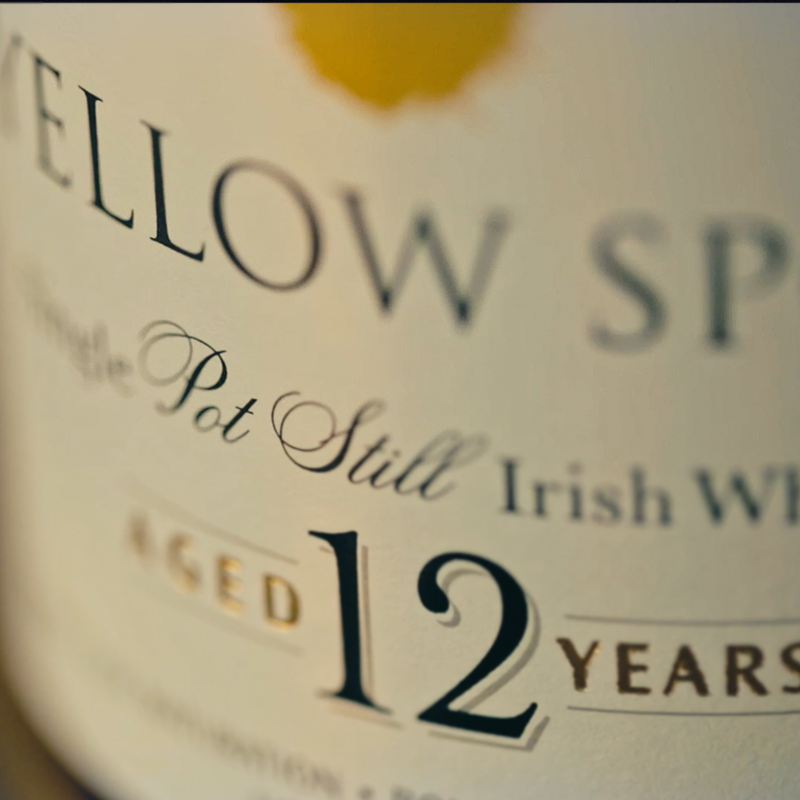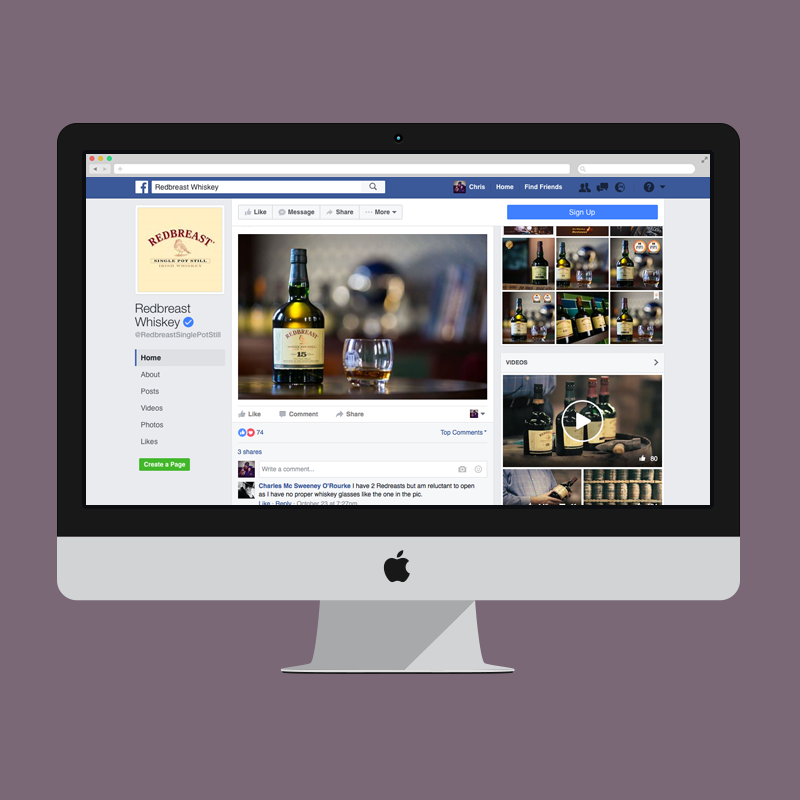 What we did
To create a community we needed to understand why people are so passionate about Single Pot Still Whiskey and what content they would value.
The community are information thirsty. They love to learn about Whiskey and indulge themselves in its detail. We quenched this thirst by creating engaging content across a number of digital channels.
We created the Still House email program that kept followers up to date on all developments from the Midleton Distillery
We launched the global facebook pages for RedBreast and Spot Whiskies and provide ongoing information about the heritage, history, tasting, distillation process and latest news from the distillery
We revamped the Single Pot Still Whiskey websites
We created a series of tasting videos with Whiskey Maven Mark Gillespie
We live streamed an event with the 5 Masters of Midleton from the Foundry in Google Dublin, to mark World Whiskey Day
We developed a number of HTML5 web banners to drive awareness
The online community were exclusively offered Mano a Lamh for sale through singlepotstill.com. This was the first time Irish Distillers released a Redbreast bottling from sherry barrels. Only 2,000 bottles were released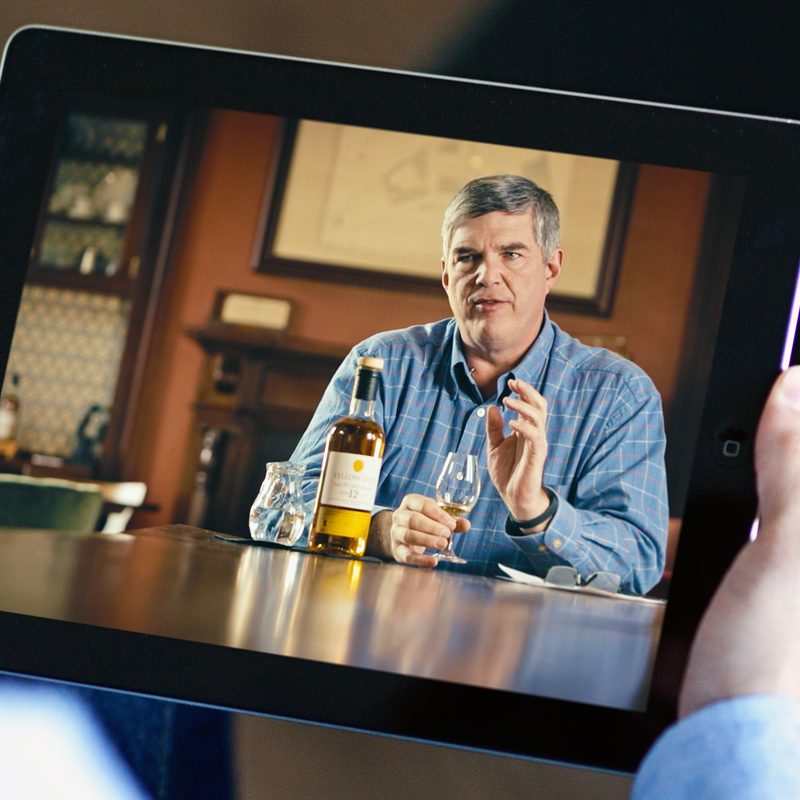 The Results
Website traffic has increased 250%
Average engagement rates of 10-12% on social media
The exclusive Mano a Lamh RedBreast sold out online