The challenge:
Raise awareness of EU funding for Research and Innovation projects in Ireland.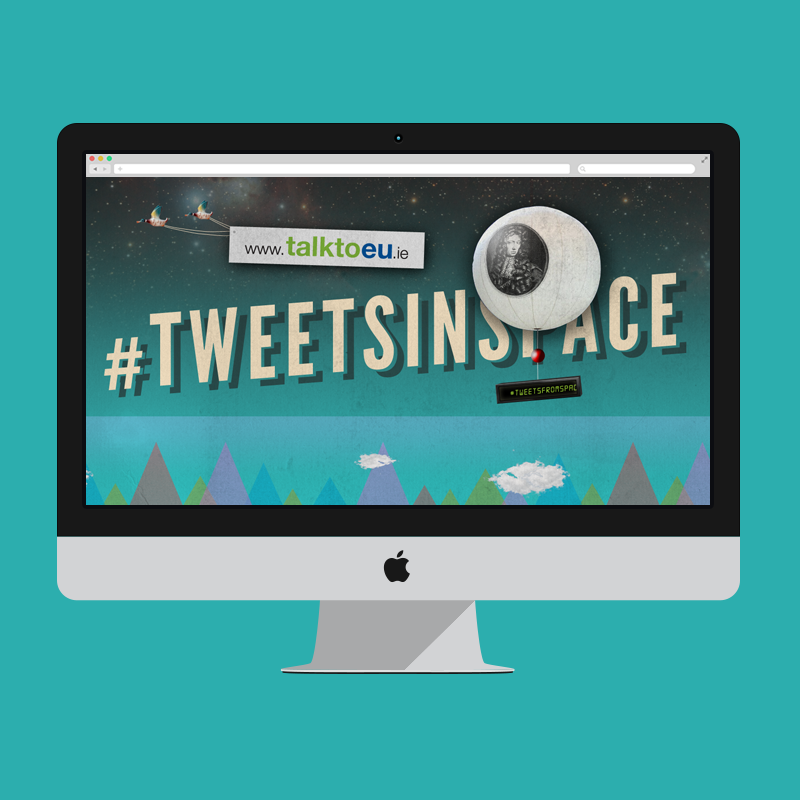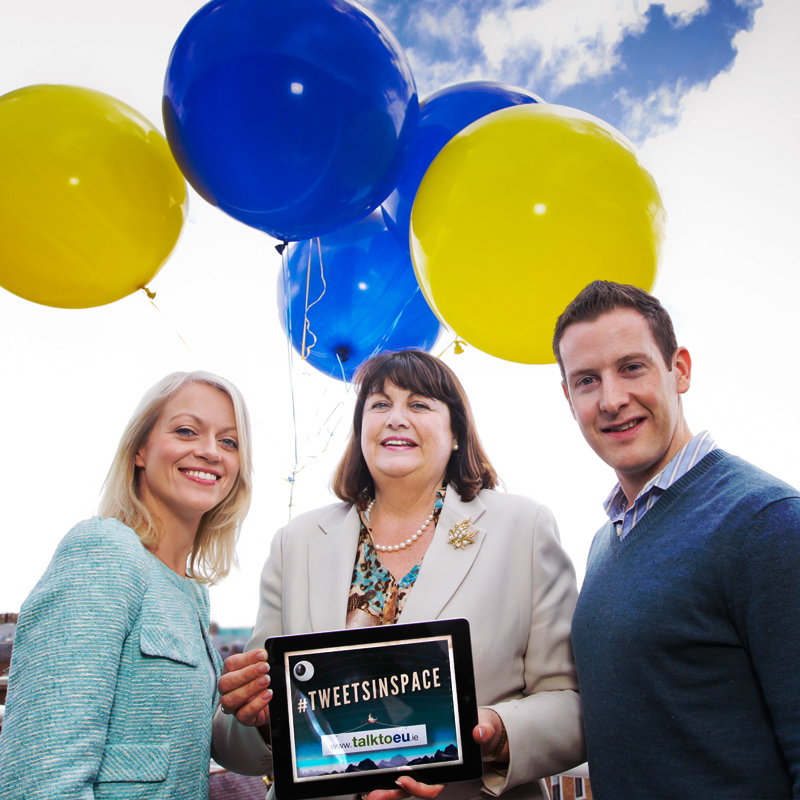 What we did:
To highlight the significant EU funding available to Irish science researchers and innovators, we needed to create a campaign to capture people's imagination using science.
To achieve this we created #TWEETSINSPACE.
#TWEETSINSPACE involved a weather balloon and payload that displayed the tweets of Irish people at the edge of space as well as conducting an experiment to demonstrate Boyles law. The whole event was filmed from ascent to descent on a GoPro HD camera resulting in rich footage of Irish tweets being displayed against the spectacular backdrop of the curvature of Earth and the blackness of space.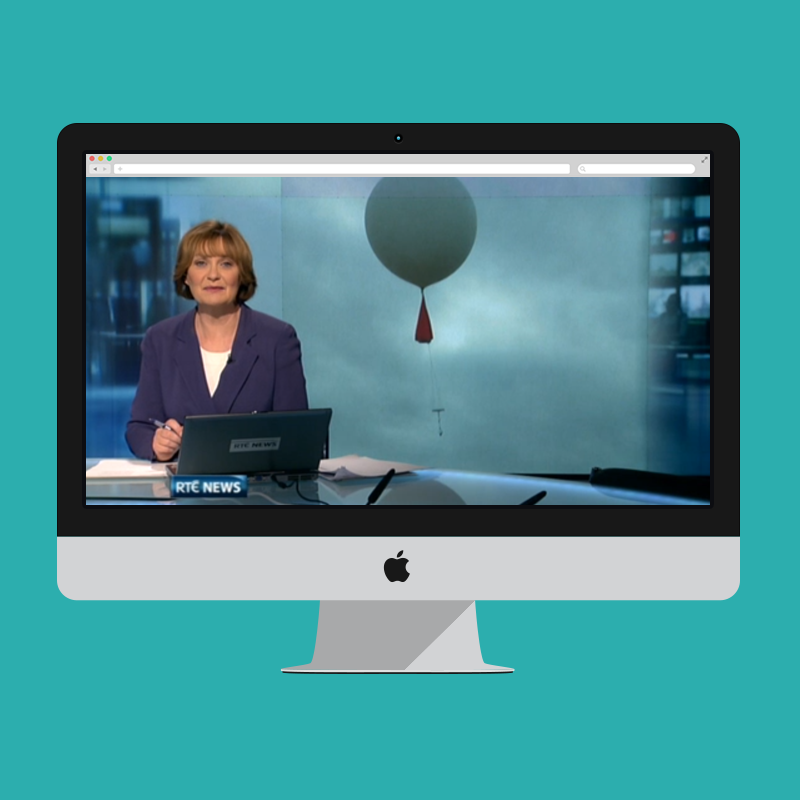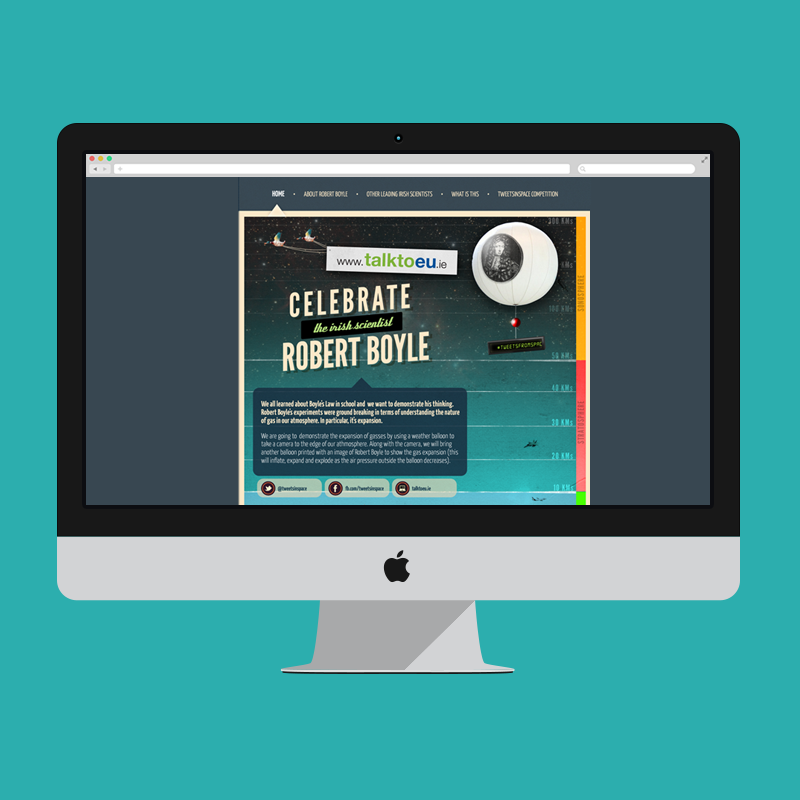 The Results:
The campaign made primetime news on RTE on 3 occasions and led to a significant increase in traffic to TalkToEU.ie. The #tweetsinspace hashtag also trended locally on twitter and the campaign was covered online by numerous news outlets and picked up by the Irish science blogging community.