Expecting the Unexpected
Aptaclub
The challenge:
Create an emotional connection with Aptamil and new mums to be.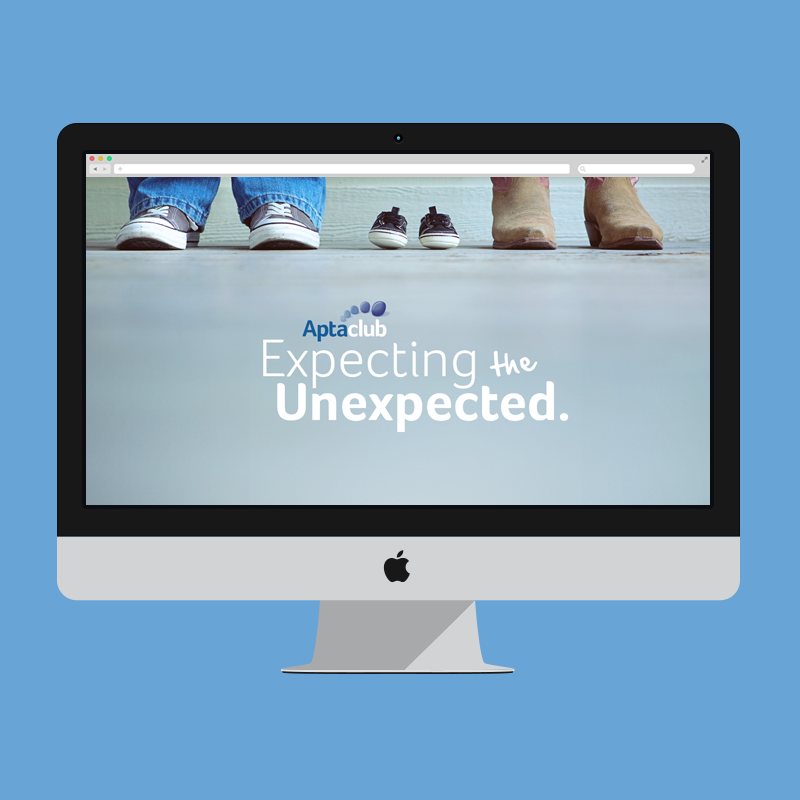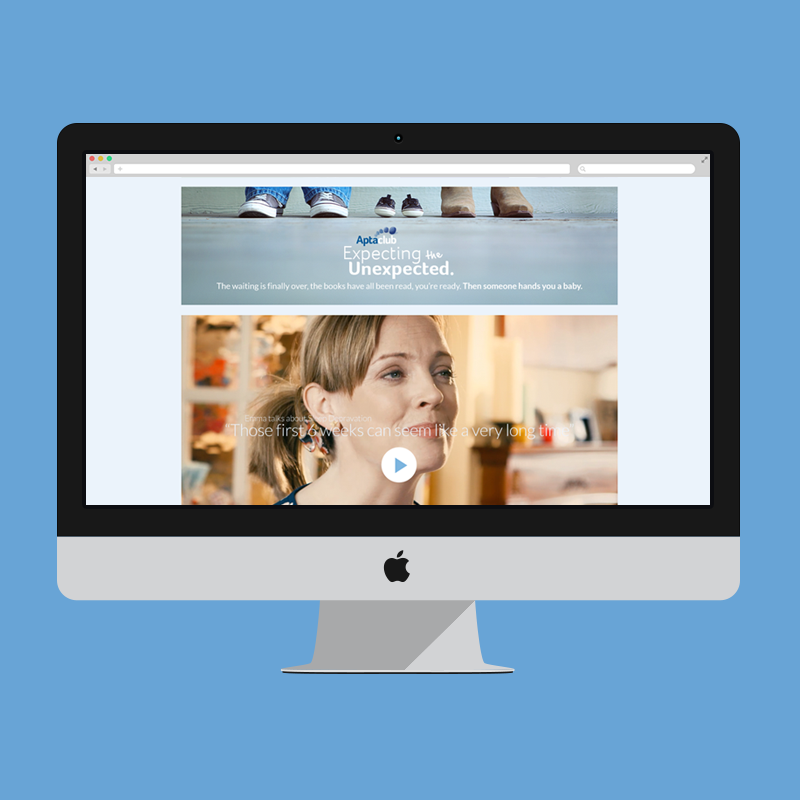 What we did:
From chatting to mums and dads we learned that pretty much everyone reads the pregnancy books. What they don't do is read the books about what happens when their baby arrives. We spoke to mums and dads about their experiences and what first time parents can expect when their new baby arrives into the world. We created a series of videos, online advertising and social content to bring the campaign to life.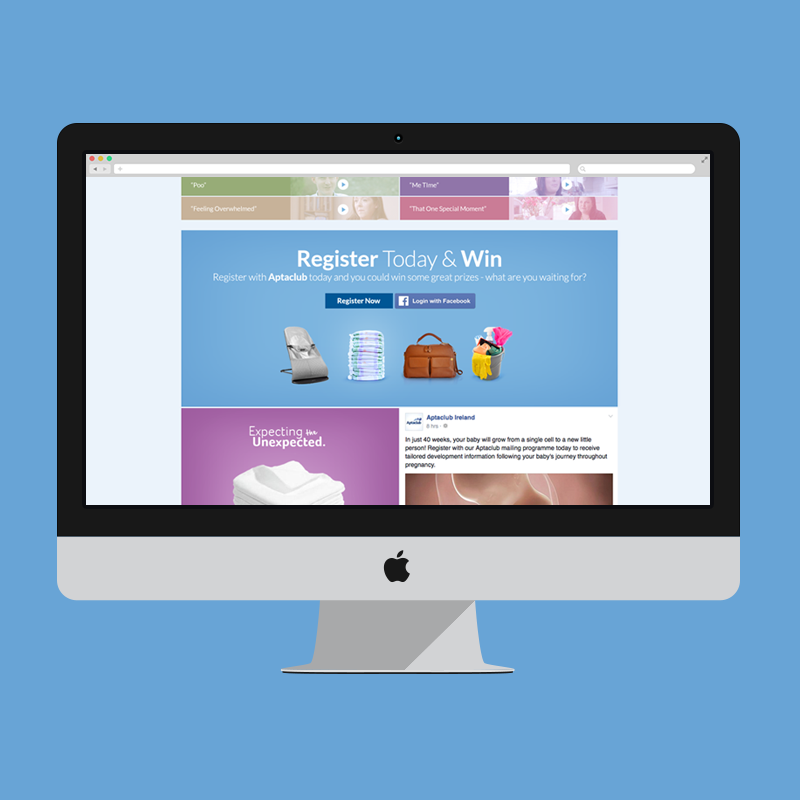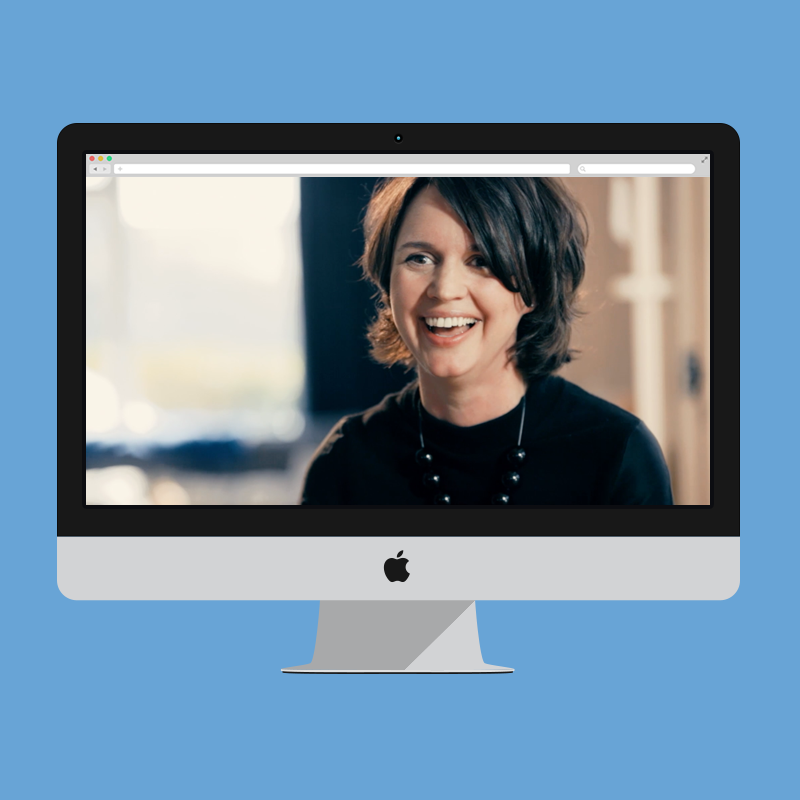 The Results:
The series was watched over 500,000 times.